A1 Roofing Brentwood Is Your Go-to Specialist For Replacement Tiles In Brentwood
With over 10 years of experience undertaking efficient and durable replacement tiles on all property types and sizes in Brentwood, A1 Roofing Brentwood has the capacity to give you full satisfaction, regardless of your roofing repair requirements. A1 Roofing Brentwood are fully accredited, insured, customer-focused, and are backed by a team of qualified professionals and experienced personnel. When our A1 Roofing Brentwood services are called upon, we send an expert team to your home to inspect your roofing. Afterwards, we inform you of the most appropriate materials and procedures to successfully complete your roofing project, all for free.
Our Guarantee
---
Free site visit and survey
No hidden costs
British standards compliant
Fully Insured
Clean and efficient
Professional workmanship
The Reasons Your Property In Brentwood May Need Replacement Tiles
A1 Roofing Brentwood complete insurance and industry accreditation. We have a wide range of tiling options for you to choose from in our showroom. At A1 Roofing Brentwood, we believe the ultimate choice always resides with the client. Therefore, we provide you with as many tiling options as are within our power. A1 Roofing Brentwood are reachable on 01277 562039. We will provide you with the necessary guidance and information regarding replacement tiling, and other necessary requirements for your property.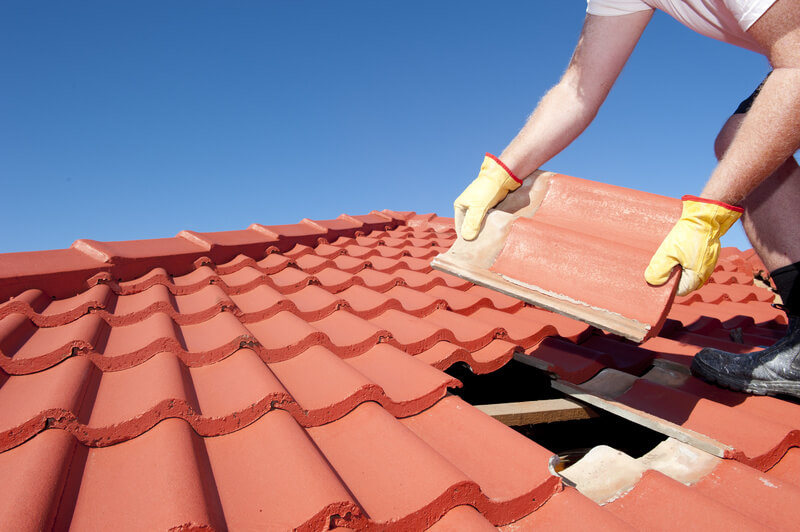 A1 Roofing Brentwood are always willing to hear from you, and provide you with an in-depth and extensive quotation for free. Birds and rodents may damage your Brentwood roof, leaving you defenceless against the environmental elements and other harsh weather conditions. As a client, it is important to have roofing of the highest quality; both design wise and material wise. Your initial roofing may not meet up to your standards, and a change may become necessary in Brentwood.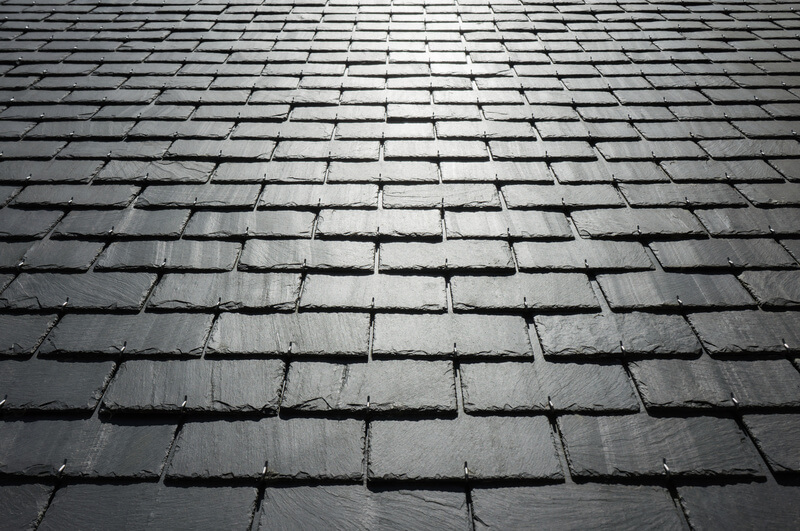 Only A Few Other Companies In Brentwood Are Able To Deliver The Same Level Of Affordability With High Quality Replacement Tiles Like A1 Roofing Brentwood Do
You may decide that your Brentwood building is ready for a change, and you may decide to renew the old and weathered roofing tiles. Whatever the motivation for repairs on your roofing system in Brentwood, we have the ideal size, type, and design of replacement tiles to match the peculiar characteristics of your house. With the range of tiles options at our disposal at A1 Roofing Brentwood, your house will exude a sublime glow to match the durability of these tiles once they are installed.
A1 Roofing Brentwood have over ten years of premium experience in Brentwood. We guarantee you: Globally recognized safety standards. Quality and dependable tile replacements. Offering quotes at no additional cost from A1 Roofing Brentwood. Providing clients with consultation services at no extra cost. Free pre-installation survey of your Brentwood property. Warm and friendly staff in Brentwood. Unmatched value for money in Brentwood. Replacement tiles from A1 Roofing Brentwood are of the highest quality. Here are some reasons homeowners in Brentwood may want to make us their go-to-choice for replacement tiling needs:
Do You Need Help ?
Call Us Now On
A1 Roofing Brentwood Bring Class And Character To Your Roofing
Our services will assist you in Brentwood properly exhibiting your sense of class and elegance, which will be apparent to all who observe your building. A1 Roofing Brentwood phone lines are always open, especially to homeowners in Brentwood that may have questions regarding our services. A1 Roofing Brentwood are able to provide this along with a free quote on your intended roofing project.
Durability
Other roofing tiles struggle to last for half as long as our replacement tiles. Additionally, A1 Roofing Brentwood's promise of resilience comes with a long lasting guarantee. You won't have roofing concerns for a long time.
Resistant To Weather
Do you have to contend with heavy rains or snowfall in Brentwood? You can be rest assured that our replacement tiles will provide the necessary safeguards to keep you warm and comfortable, no matter the weather conditions in Brentwood.
A Blend Of Tradition And Modernity
Replacement tiles are not meant to only renovate and revamp a pre-existing look in Brentwood, but to help maintain the pre-existing traditional tastes and styles, even with modern materials.
All Types of Roofing Work Undertaken
Do You Need Help ?
Call Us Now On
A1 Roofing Brentwood has a team of roof repair specialists that undertake comprehensive and efficient tile replacement services in Brentwood and the surrounding areas. Poorly laid roofing can be assessed and inspected by our team of A1 Roofing Brentwood specialists. They are able to provide suggestions on appropriate measures to effectively correct any problems that may exist with the current roof in Brentwood. At A1 Roofing Brentwood, we are able to handle various roofing repair requests; from basic patches to complete overhauls. Our professionals at A1 Roofing Brentwood are extensively trained. Our roofers aim to deliver nothing but the best services to our clients. Replacement projects are nothing new to A1 Roofing Brentwood. For more than ten years, we have consistently delivered high quality repairs, alterations, and conversion services to homeowners in Brentwood. Our specialist team is able to provide excellent value for money to our A1 Roofing Brentwood clients. Therefore, we are able to handle all projects in Brentwood. We provide a 20-year warranty for roofing that can persist for half a century. A1 Roofing Brentwood have a team of customer service agents that can attend to all of your needs. For further enquiries, and to obtain a free quotation, A1 Roofing Brentwood can be reached at 01277 562039.