Affordable, High Quality Roofing Contractors In Brentwood
A1 Roofing Brentwood is one of the main roofing contractors in Brentwood. As a roofing contractor with over 10 years of experience, A1 Roofing Brentwood has forged a strong reputation as a leading supplier and provider of excellent roofing services to their customers. At A1 Roofing Brentwood, we work tirelessly to gain the loyalty of our customers by ensuring that we satisfy all their needs. A1 Roofing Brentwood has become a leader in the roofing services business, and has grown immensely by focusing on provision of affordable services of high quality to customers.
Our Guarantee
---
Free site visit and survey
No hidden costs
British standards compliant
Fully Insured
Clean and efficient
Professional workmanship
Work With A1 Roofing Brentwood Today Call 01277 562039
A1 Roofing Brentwood also offer roof conversion services for clients who want to change from a flat roof to a pitched roof. Would you like to redesign your old rooftop and change to something more cutting edge in Brentwood? Alternatively, would you like your Brentwood rooftop to project a conventional look to match your environment? Once A1 Roofing Brentwood know exactly what you want, consider it done.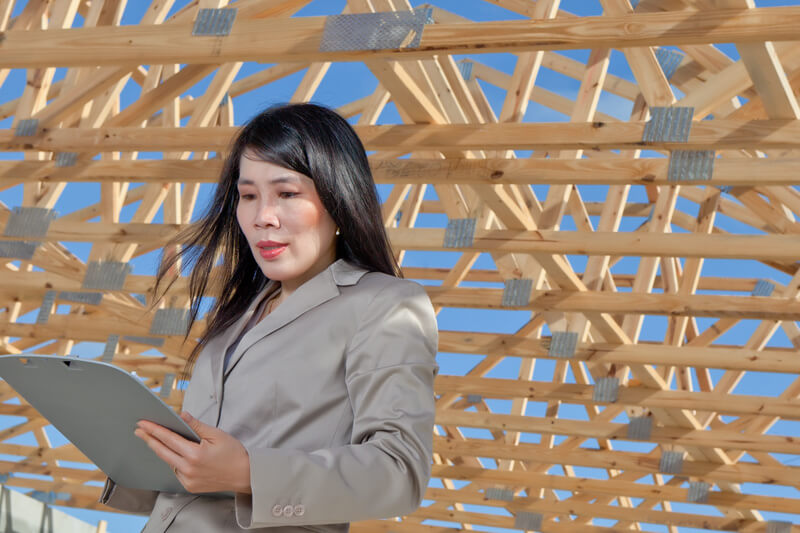 At A1 Roofing Brentwood, we consistently search for new techniques to demonstrate our trustworthiness and develop new channels for speaking with our customers. This is why A1 Roofing Brentwood have created online profiles on opinion forums where customers can comment on our service delivery, while we also reach out to prospective customers.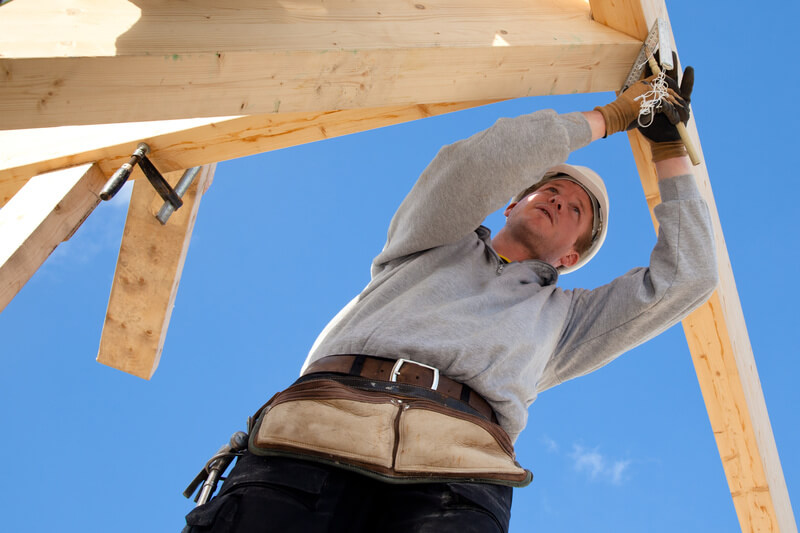 Our Roofing Services Are All Covered By Insurance
Things can go wrong while A1 Roofing Brentwood carry out our roofing duty, and if adequate insurance is not available to protect the client from such occurrences, it may lead to accumulation of excessive liability. A1 Roofing Brentwood prevents this possibility by providing adequate insurance for all roofing services so that customers enjoy our services with no worries. Work with A1 Roofing Brentwood and get the double value of an insured roofing service that protects you from debt, and your building from any likely damages. A1 Roofing Brentwood employ a strategy that secures your health and safety.
Brentwood customers can be sure that A1 Roofing Brentwood will diligently follow all security strategies as we carry out our roofing services. A1 Roofing Brentwood expert roofing contractors will carry out their work in a manner that emphasizes safety and security of lives and property. By doing this, you, your building and A1 Roofing Brentwood roofers are secure. At A1 Roofing Brentwood, all our roofing works are certified for safety and health to demonstrate our unwavering devotion to securing the safety of all our customers and our projects.
Do You Need Help ?
Call Us Now On
Our Procedures Of Service At A1 Roofing Brentwood
With A1 Roofing Brentwood You Get An Inspection Of Your Rooftop At No Charge
You can reach A1 Roofing Brentwood on 01277 562039, [email protected], or via Skype. There is a A1 Roofing Brentwood customer support staff that is prepared to respond to you. Once you have contacted A1 Roofing Brentwood, we would agree on a date with you to carry out an inspection of your roof, and get the full details of all your requirements.
A1 Roofing Brentwood Will Produce A Report Detailing All Your Demands And The Accompanying Price
In the event that you are concerned or unclear about any of the details in our A1 Roofing Brentwood price quotation or write-up, you can reach out to us to seek further clarification by calling us on 01277 562039, sending us an [email protected], or coming to our office in Brentwood. A1 Roofing Brentwood agree on the cost of the service, and choose a date that that is convenient for you and workable for us to commence the roofing project.
A1 Roofing Brentwoods Roofing Contractors Are Readily Available To Perform All Roofing Services That Our Customers Require To The Best Standards.
With over a decade of experience in the business, A1 Roofing Brentwood have acquired various accreditations to demonstrate our genuine commitment to quality.
Our A1 Roofing Brentwood Experts Are Prepared To Handle The Accompanying Services For You
In addition, A1 Roofing Brentwood offer roof surveys and inspections, and our roofing contractors have warm and friendly conversations with our customers. For this reason, we make a major quota of our total income from satisfied regular clients and the new customers they refer to us.
All Types of Roofing Work Undertaken
Do You Need Help ?
Call Us Now On
No matter the services you require; whether roof repairs, replacements, or installations, our A1 Roofing Brentwood professional roofing contractors will meet your needs. A1 Roofing Brentwood have the endorsement of industry bodies to provide roofing services of top quality to our clients to meet their different demands. All A1 Roofing Brentwood roofers are health and safety certified with accreditations traversing NEBOSH, IOSH, SSS and asbestos mindfulness, which ensures security for our clients and staff. A1 Roofing Brentwood provide friendly customer service delivery that gives you value for your money. Our customer service representatives are available to respond to your requests at all times, so kindly contact us on 01277 562039.