Do You Have An Emergency Roofing Situation That Requires A Quick Response In Brentwood?
Speak to Us at A1 Roofing Brentwood Now for Prompt and Reliable Emergency Roofers. Do you have a leakage in your roof or a damaged gutter? Has the weather caused havoc to your roof and exposed you and your household in Brentwood to environmental hazards? Maybe a section of your roof in Brentwood has broken down, leaving everyone in the property exposed. Speak to us now on 01277 562039 for quick and durable solutions.
Our Guarantee
---
Free site visit and survey
No hidden costs
British standards compliant
Fully Insured
Clean and efficient
Professional workmanship
A1 Roofing Brentwood's roofing experts are fully certified and insured. They are ready for operations anytime, anywhere in Brentwood. A1 Roofing Brentwood are emergency roofers and offer call out services for urgent roof installations or repairs. With A1 Roofing Brentwood, you enjoy the advantages of more than 10 years experience providing premier quality and client satisfaction with a work guarantee seal. Therefore, if you have a leakage or notice any other kind of damage to your roofing system in Brentwood, A1 Roofing Brentwood can help you repair it fast and easily with our superior industry proficiency and experience. Besides, you get real value for money with A1 Roofing Brentwood affordable pricing.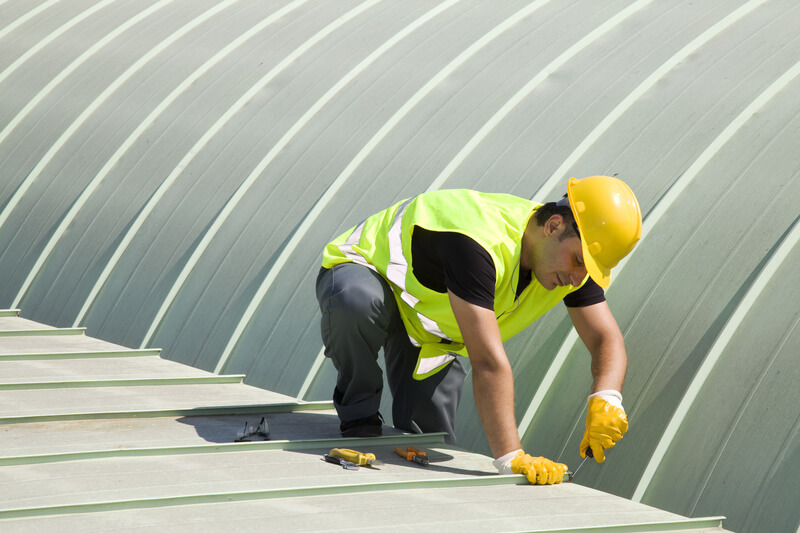 A1 Roofing Brentwood are ready for any emergency roofer services anytime you need us. Just call A1 Roofing Brentwood now on 01277 562039! Our team of skilled and trained A1 Roofing Brentwood emergency roofers will carry out immediate roofing for you. A1 Roofing Brentwood take care of a number of repairs - water, fire, weather, or vandal damage. If you require the services of an emergency roofer today, speak to one of our friendly and helpful A1 Roofing Brentwood customer support representatives on 01277 562039. They will be pleased to offer you a free, no-obligation estimate.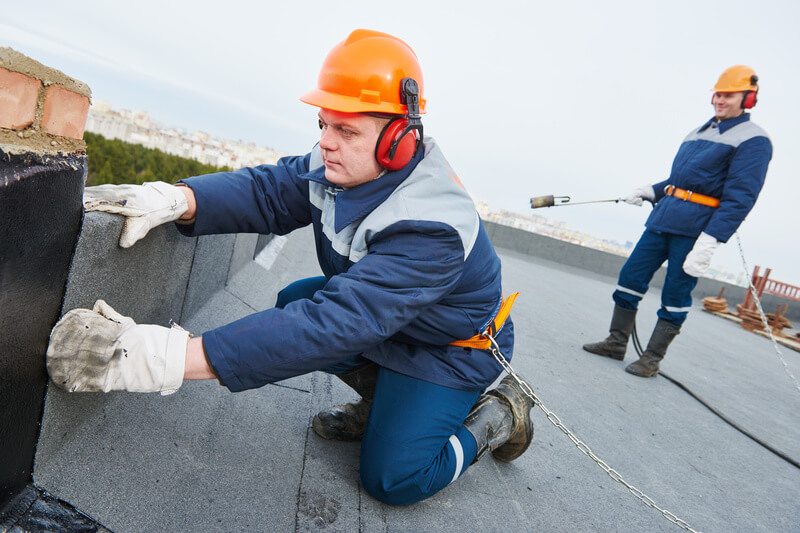 Urgent Situations That Demand A1 Roofing Brentwood's Dependable Emergency Roofer Services In Brentwood
No property owner wants to arrive at their property in Brentwood and see a section of their roof caved in or broken. That is a serious situation in Brentwood that requires the quick attention of an expert emergency roofer for an effective and durable solution. There are many reasons in Brentwood why you may need the services of an emergency roofer; and many of us can do little to avoid it. The initial installers may have done a bad job in Brentwood, causing a part of the roofing to cave in overtime. A weather storm could also severely damage the roof. There could be a fire incident or flooding from a broken or damaged pipe in Brentwood.
You could also suffer an attempted break-in by vandals in Brentwood. Whatever the case, it is important to fix it quickly with the help of A1 Roofing Brentwood, so that you save avoidable expenses in the future. That's why A1 Roofing Brentwood offer 24/7 call outs all year round for emergency roofer services to all residents in Brentwood. A1 Roofing Brentwood will get to you once you place a call to us to offer our expertise and the experience of our emergency roofer services to get the job done right away.
Do You Need Help ?
Call Us Now On
Costing? You're In Charge
A1 Roofing Brentwood emergency roofing specialists will tell you about the charges, and then you can decide how much you want to spend.
A1 Roofing Brentwood 100% Licensed Emergency Roofers
When A1 Roofing Brentwood work for you, you can be certain you're in safe hands with our experienced and industry-accredited emergency roofers.
A1 Roofing Brentwood Total Insurance Cover
A1 Roofing Brentwood work is assured; hence you have no need to worry. If you have an emergency in Brentwood, stop dilly-dallying.
Money Well Invested
A1 Roofing Brentwood offer exceptional quality standards with a fast response time, yet we offer some of the most unbeatable rates in Brentwood.
All Types of Roofing Work Undertaken
Do You Need Help ?
Call Us Now On
Seize The Opportunity Of A1 Roofing Brentwood Specialist And Dedicated Emergency Roofer Solutions At Affordable Rates In Brentwood
For over a decade, A1 Roofing Brentwood has delivered top-level skilled and experienced roofing installation and repair services to customers in Brentwood, leaving them with smiles and compliments for the quality, speed, and long-lasting value of our work. A1 Roofing Brentwood understand how much you care about your roof. Because you're important to A1 Roofing Brentwood, your roof is important to us too. A1 Roofing Brentwood trained and talented team of emergency roofers are committed to every client in Brentwood. They work with detailed attention for efficiency and durability of their work, with zero tolerance for mistakes. With their friendly and professional disposition, you'll be relaxed having A1 Roofing Brentwood working with you as they go about their tasks, with some of the most modern equipment in the market in Brentwood. Within a short while, your emergency roofing needs would have been permanently resolved. The damaged tiles are replaced, colours are matched, every style and design is fixed and synced, and where necessary re-roofing is quickly and tidily done in Brentwood. No matter how difficult or urgent the situation is, A1 Roofing Brentwood specialist emergency roofing team is fully equipped with the best level skills, experience, techniques, and tools to fix it quickly, efficiently, and safely. So if you observe any issue of concern in your roofing system in Brentwood, speak to A1 Roofing Brentwood now on 01277 562039 for immediate repairs with our expert and trusted emergency roofers. Or you're not sure what the problem is in your Brentwood roofing? Reach A1 Roofing Brentwood nevertheless for a free no-obligation inspection and expert consultation for a pocket-friendly quotation that saves you cost. A1 Roofing Brentwood Residential and commercial emergency roofing solutions Speedy response time & free call outs Free, easy, and simple estimates on the phone Over 10 years of best quality service history with maximum customer satisfaction A1 Roofing Brentwood Complete industrial accreditation and insurance cover for work assurance. Customer Reviews About Us on customers At A1 Roofing Brentwood, our vision is to be the most trusted and reliable service provider for a range of roofing solutions in Brentwood at affordable rates. That's why the customer is always our first priority in Brentwood. To achieve this, A1 Roofing Brentwood are addicted to only A-grade'quality in terms of personnel, working equipment, and techniques. A1 Roofing Brentwood numerous happy and highly satisfied customers is evidence of this.